About Us
Carpet is a major investment in your home and you should protect that investment by having your carpet cleaned on a regular basis. Your carpet acts as a filter that holds dirt and debris that gets tracked in. Cleaning that "filter" is a good way to combat allergens that could make your family miserable. We use the most effective cleaning equipment and products on the market today. Our technicians use the "Eclipse" portable extractor, more powerful than truck mounted machines that run large hoses through your doorway. The Eclipse is awesome and being portable your home is protected from the outside elements of the cold, heat, insects and other unwanted guests.
We use only non-residue – Earth Friendly (Green) products.
Go Green:
Healthier for your family
Healthier for your pets
Healthier for our planet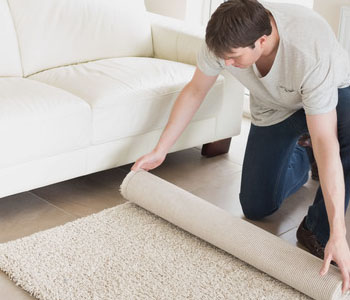 Our team has not only the knowledge, but also the experience to get the toughest stains out of your carpet, including pet odors and more.
Get Your Free Estimate Today
You can get a FREE estimate on most of our services with a simple phone call. Call us today to get more information and get started!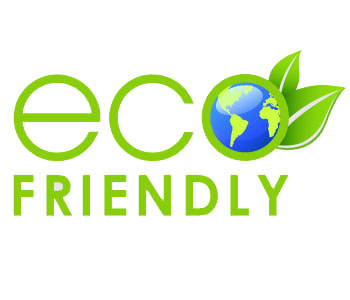 Friendly Assistance
Our team will always be respectful of your home.
Experienced Service
Get the experienced help you need from us.
Licensed and Insured
Our team is fully insured for your protection
Halways and Closets
Hallway and closets are cleaned for no extra charge
Satisfaction Guaranteed
If you're not happy, we'll come back for FREE
Free Estimates
Call today to get a FREE estimate from us!